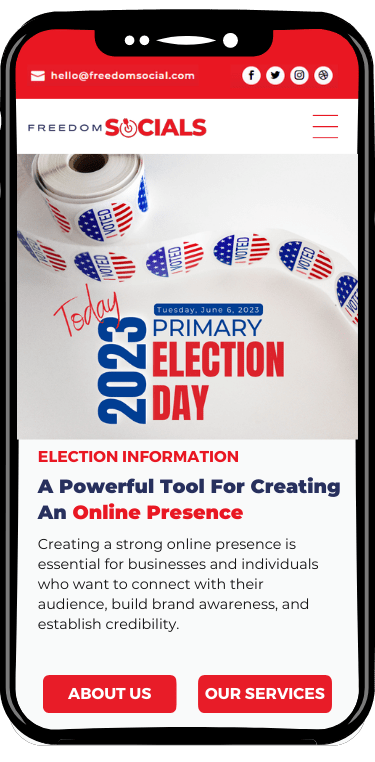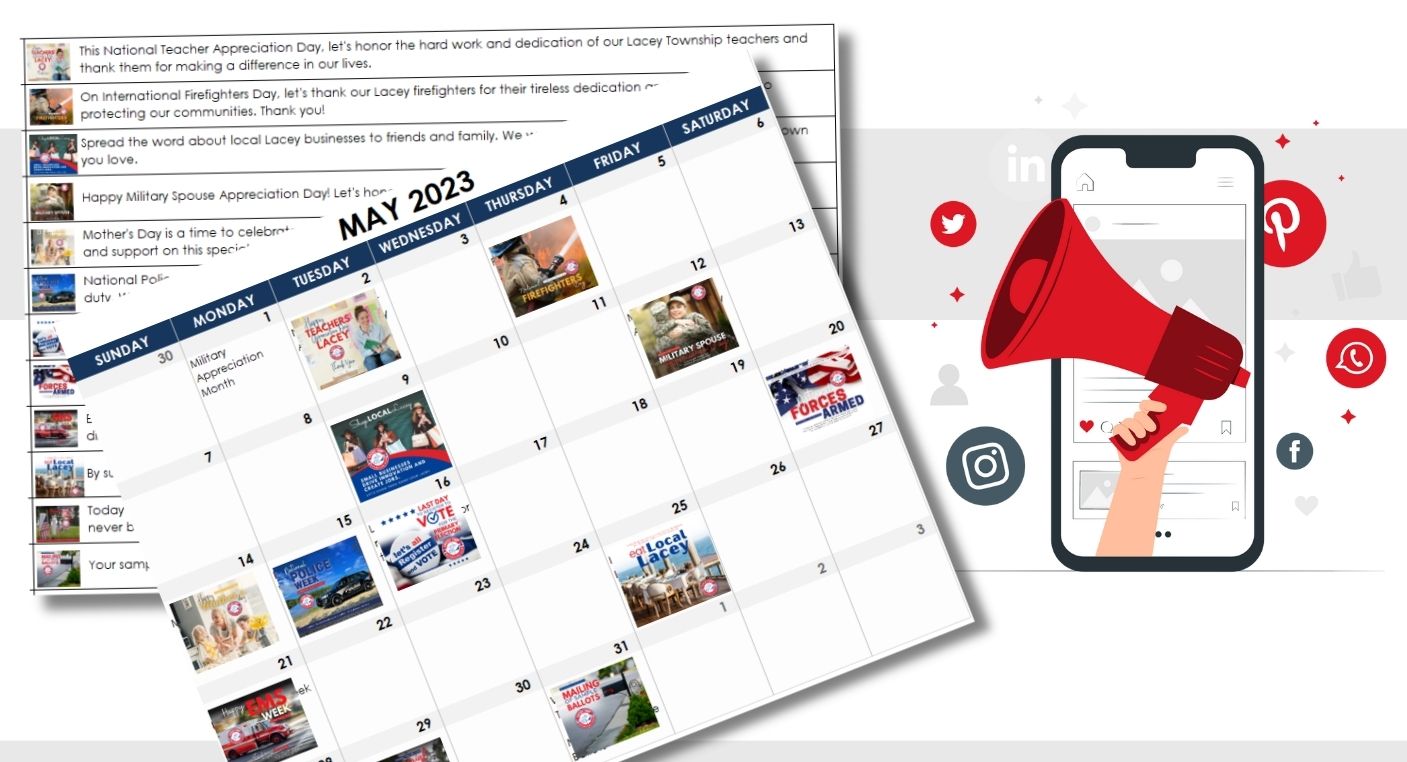 Create A Strong Online Presence
Creating a strong online presence is essential for businesses and individuals who want to connect with their audience, build brand awareness, and establish credibility. Social media is a powerful tool for creating an online presence, as it offers a platform to engage with customers and share content that resonates with them.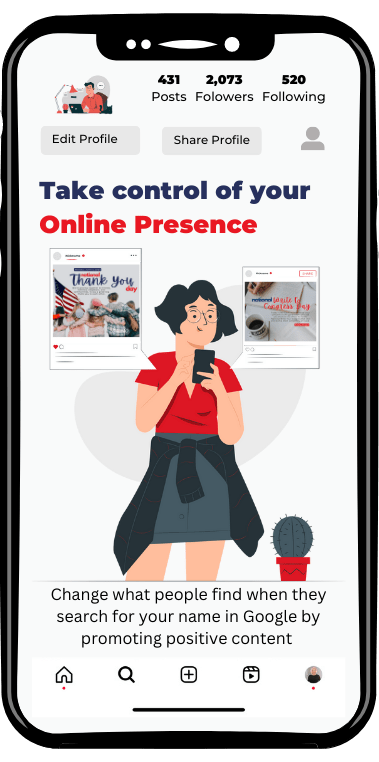 Here's How Freedom Social Works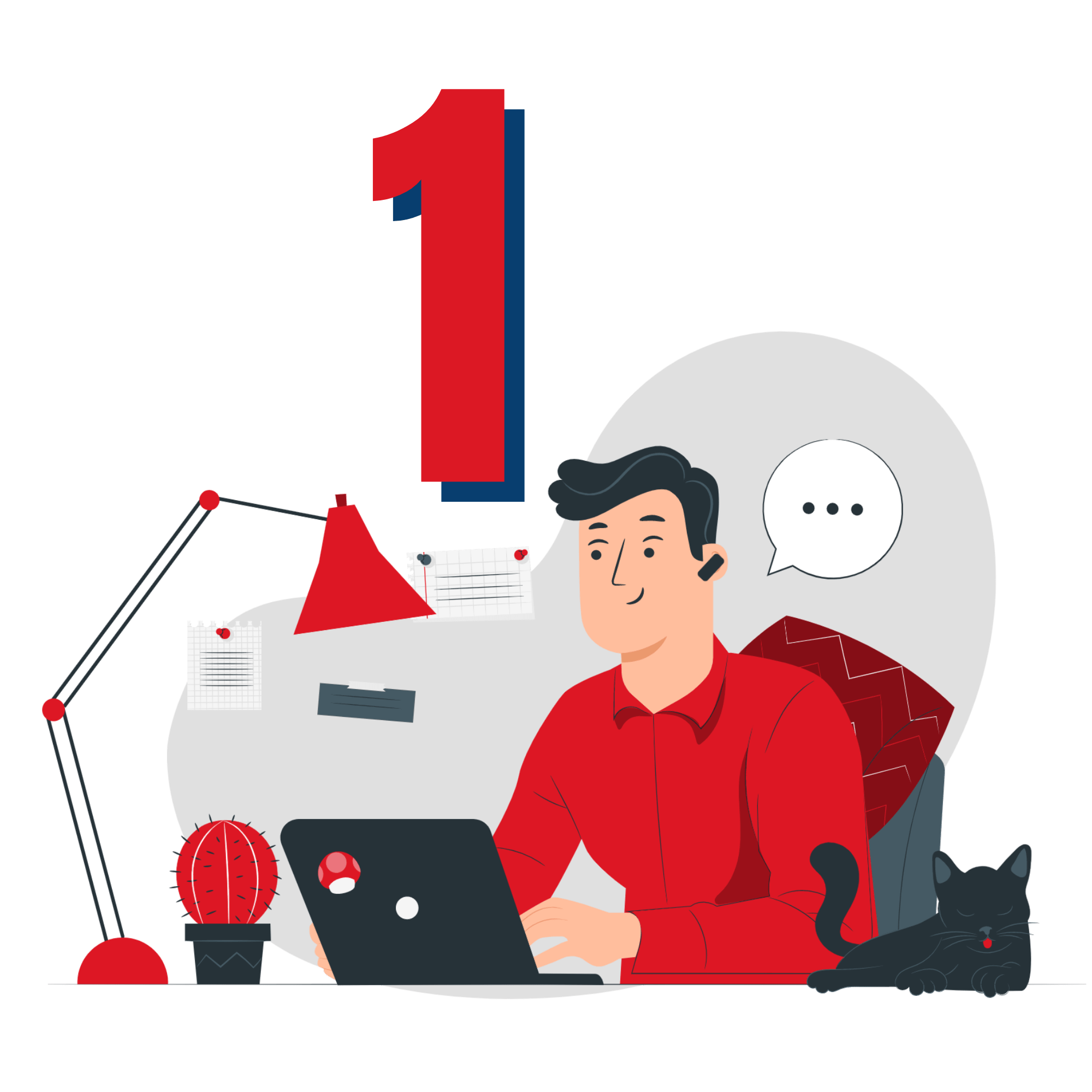 Choose
Plan
Select from our Economy, Premium, or Ultimate options for your monthly or yearly subscription. Proceed to checkout to finalize your subscription and enjoy the benefits of our chosen plan
Provide
Info
To proceed with accessing your social accounts and gaining valuable insights about you, we kindly request that you share the essential information with us.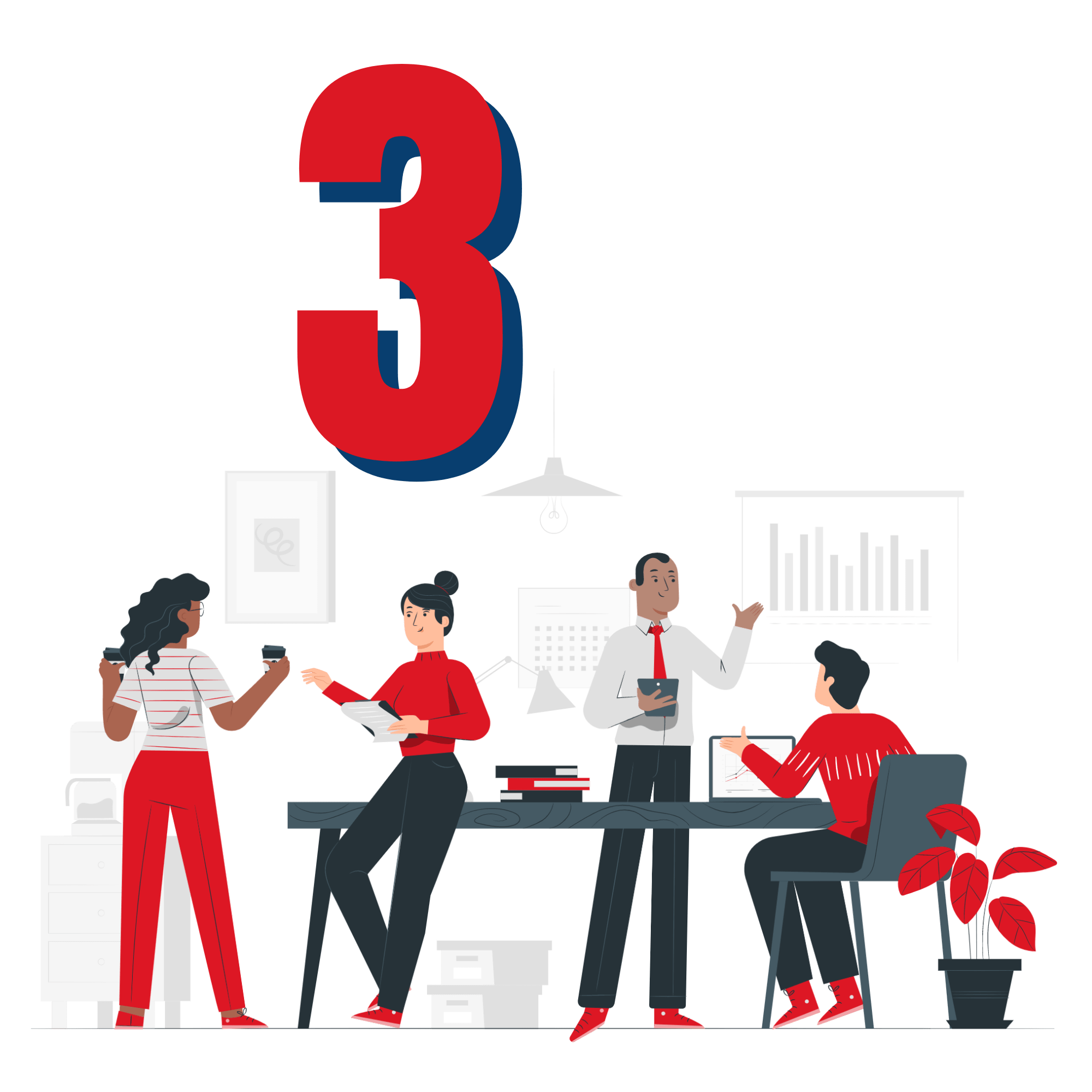 We
Create
We specialize in crafting all your monthly social media posts tailored to your brand and specific social channels.With our expertise, you can confidently leave the content creation to us.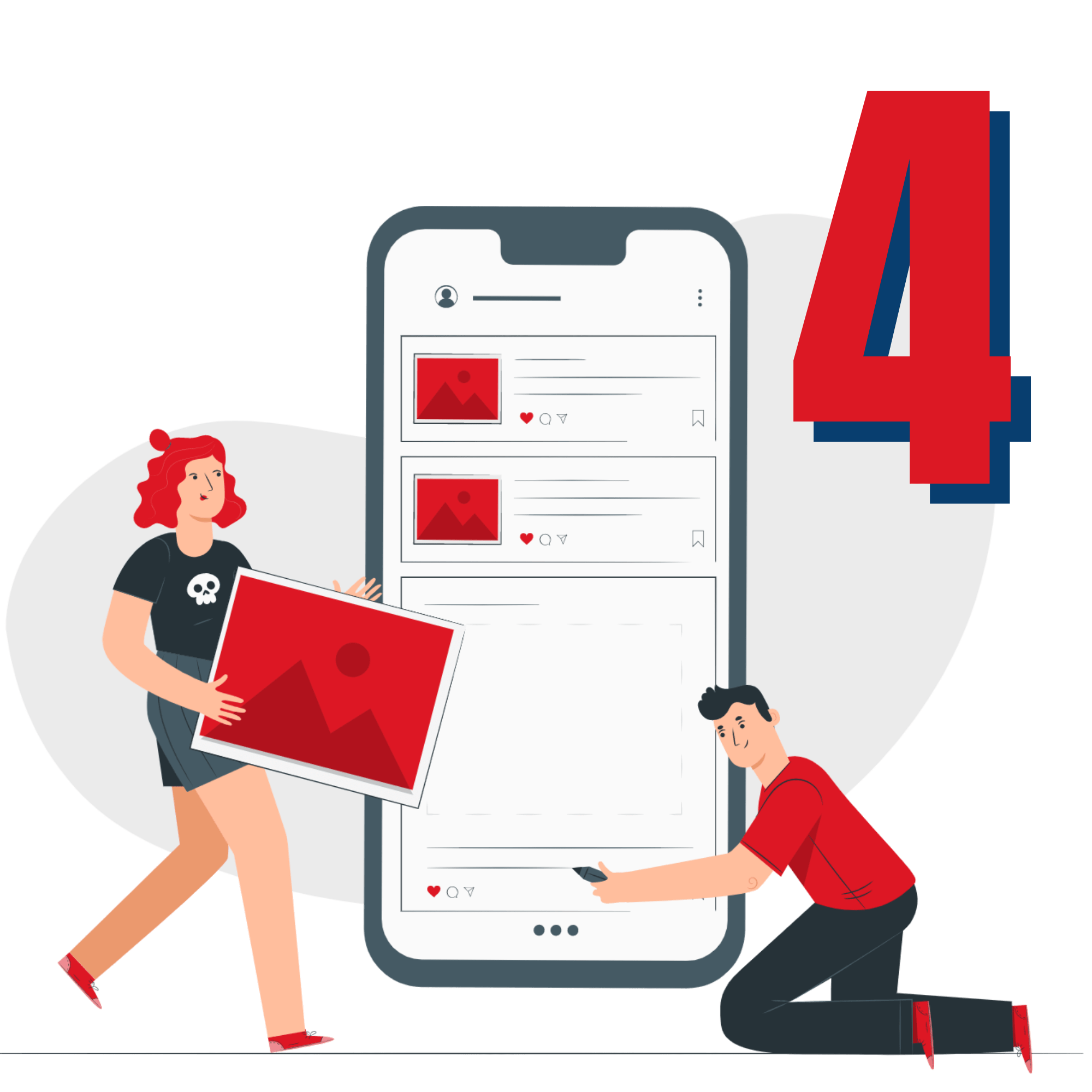 Approval |
Post
Once we have created your social media posts for the month, we will send you a link to review and approve them. After we have approvals, we will take care of scheduling all posts for the entire month.
Create Stunning Portfolio
Let us do the work for you, so you can take back your freedom from social media. 
With our comprehensive suite of social media management tools and services, we take the burden off your shoulders, allowing you to reclaim your time and focus on what matters most – growing your business. Our team of experts will handle all aspects of your social media strategy, from content creation and scheduling to engagement and performance tracking.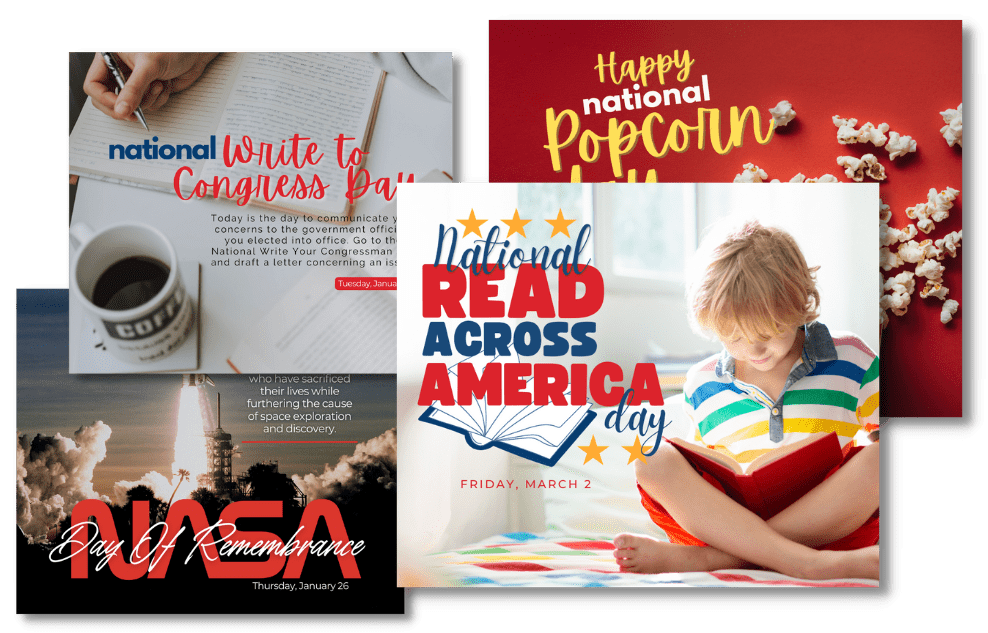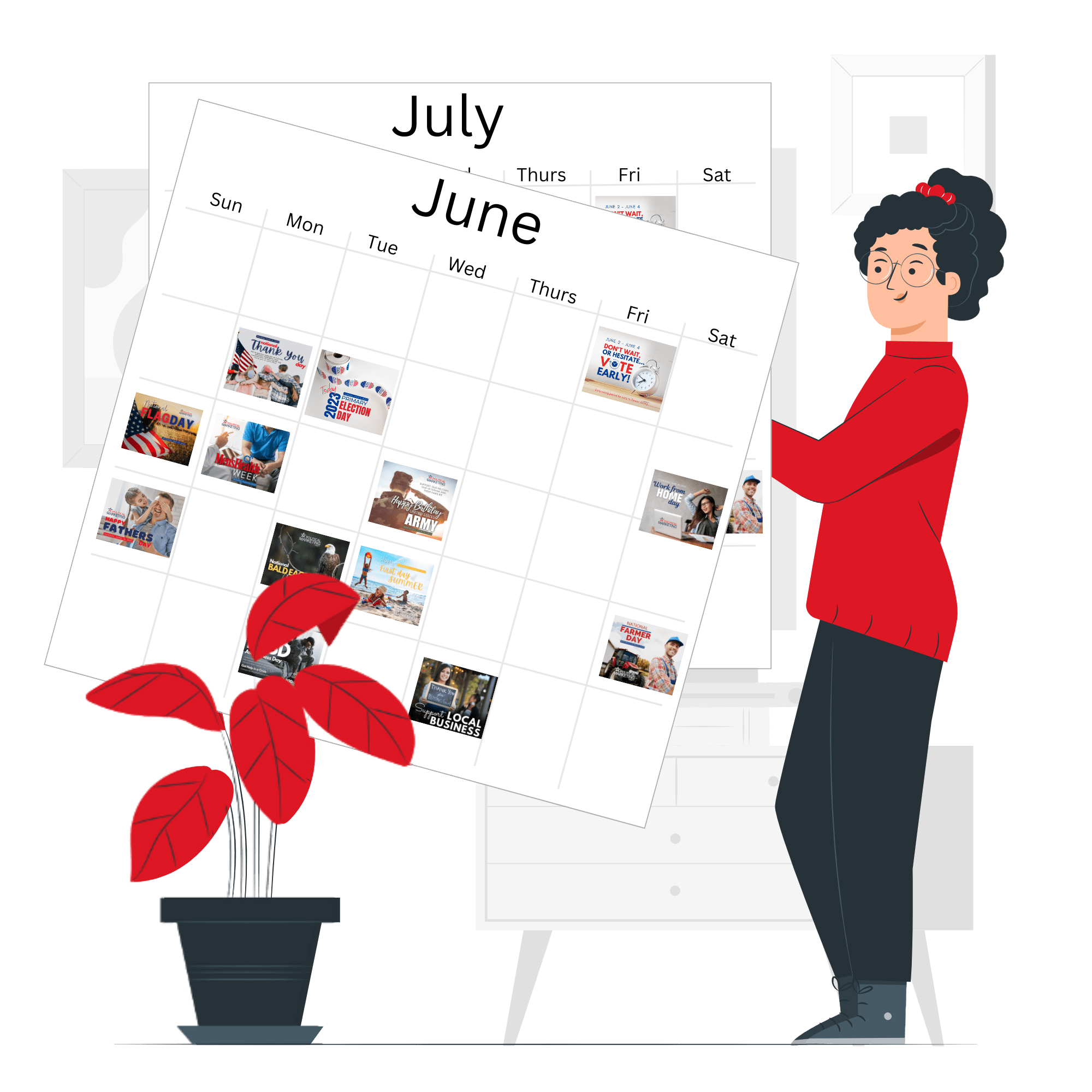 Why Posting Social Media Content Frequently is

Critical for Your Success.
In today's fast-paced digital landscape, standing out from the competition is more important than ever. One of the most effective ways to do this is by posting social media content frequently. In fact, studies show that businesses that post on social media at least once a day have a much higher engagement rate than those that post less frequently.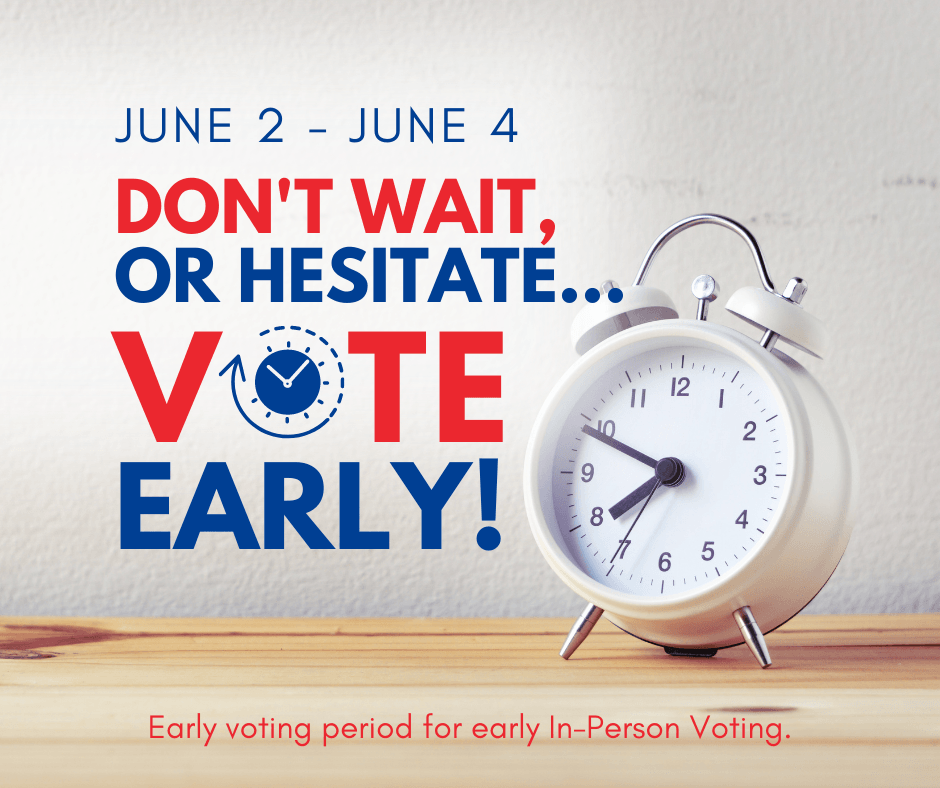 Election
Information
When it comes to posting election information on social media, there are various types of content that can be shared to provide valuable insights and engage users in the democratic process.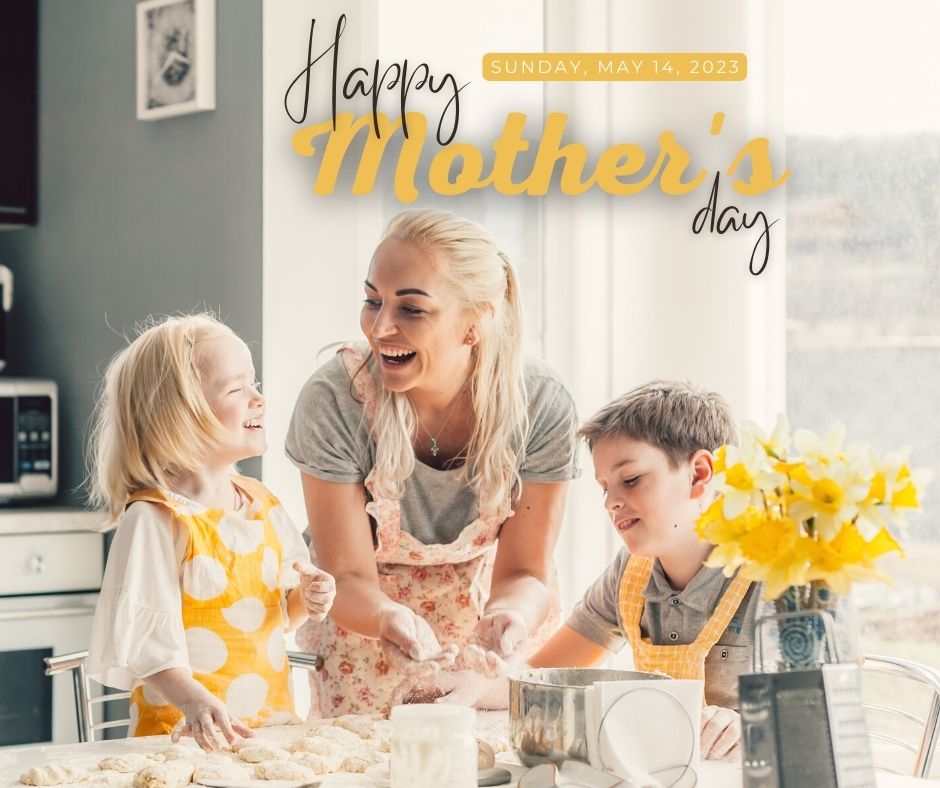 National
Holidays
Recognizing and engaging with these special occasions, you can foster a sense of community and solidarity while spreading joy, appreciation, and awareness of the significance of these holidays.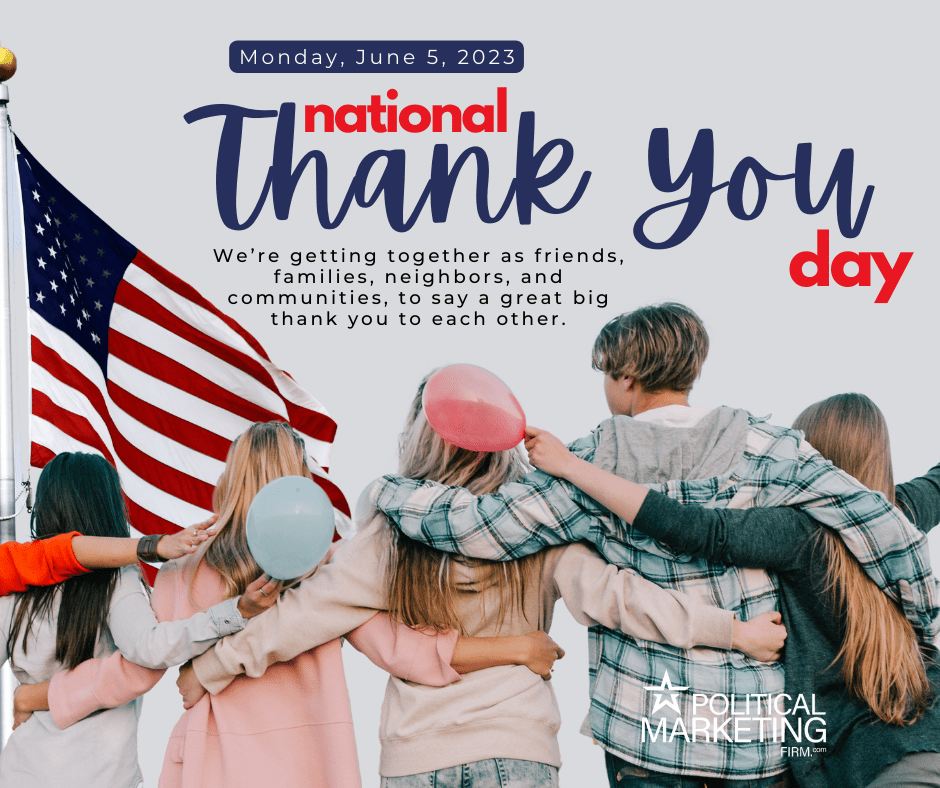 Feel
Good
By spreading messages of kindness, inspiration, humor, and uplifting news, you can foster a more positive and supportive online community, bringing joy and encouragement to your audience.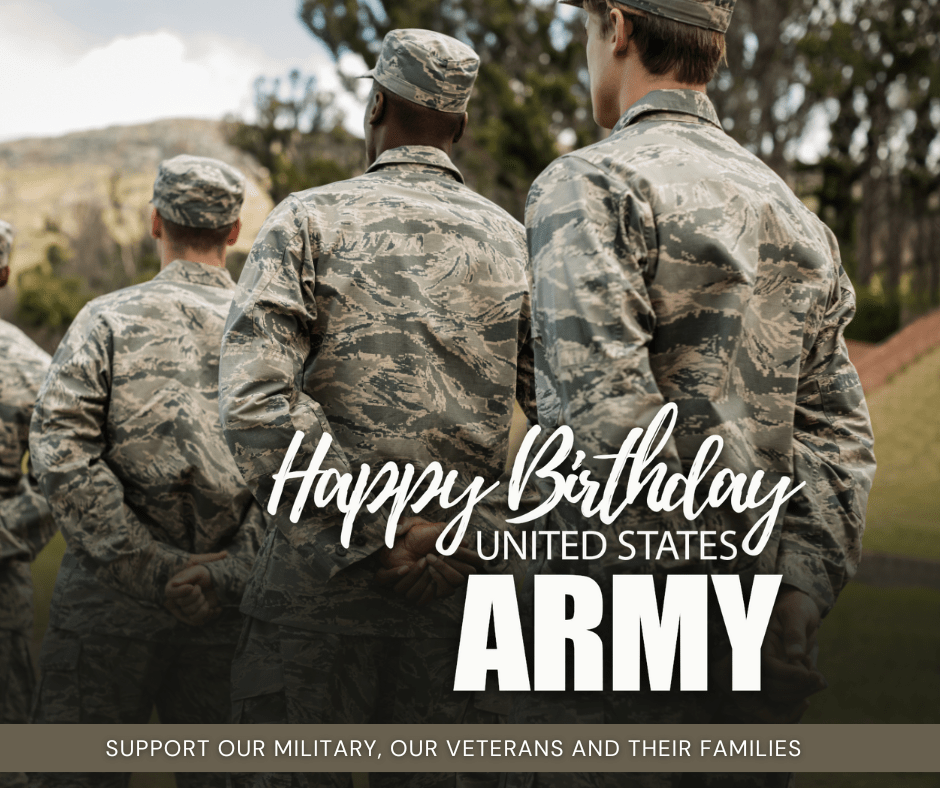 Military

Support
By leveraging the power of social media, you can create a positive and supportive online environment that honors the military community and encourages others to join in showing appreciation and solidarity.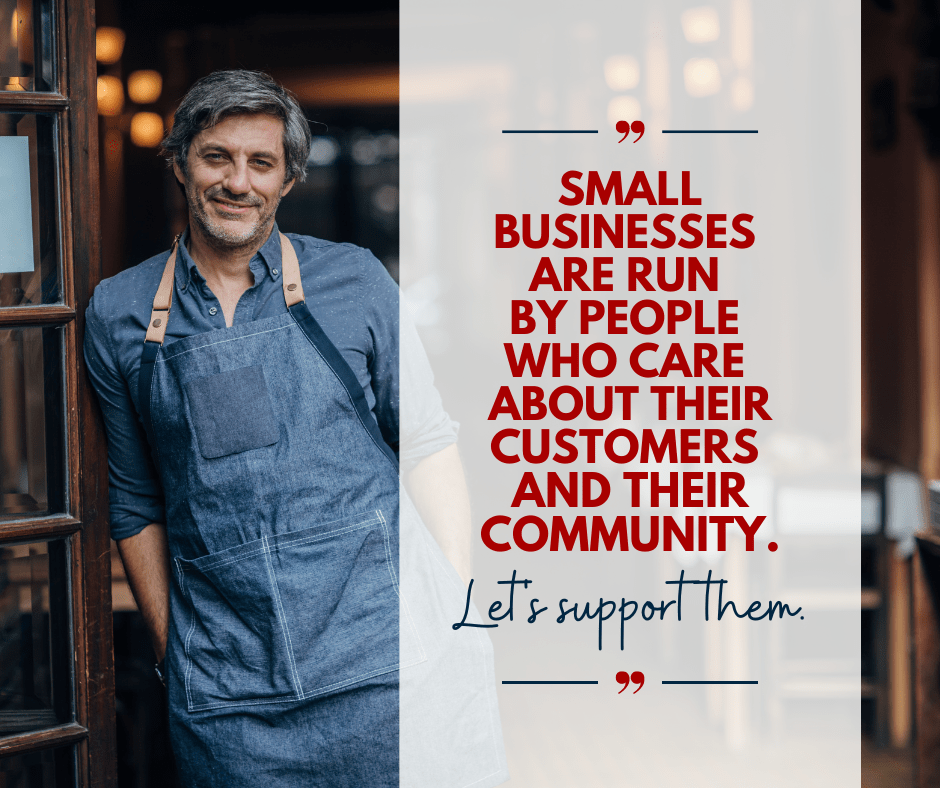 Community
Support
Showing community support on social media involves leveraging your platform to promote and uplift local businesses, events, volunteer opportunities, causes, and success stories.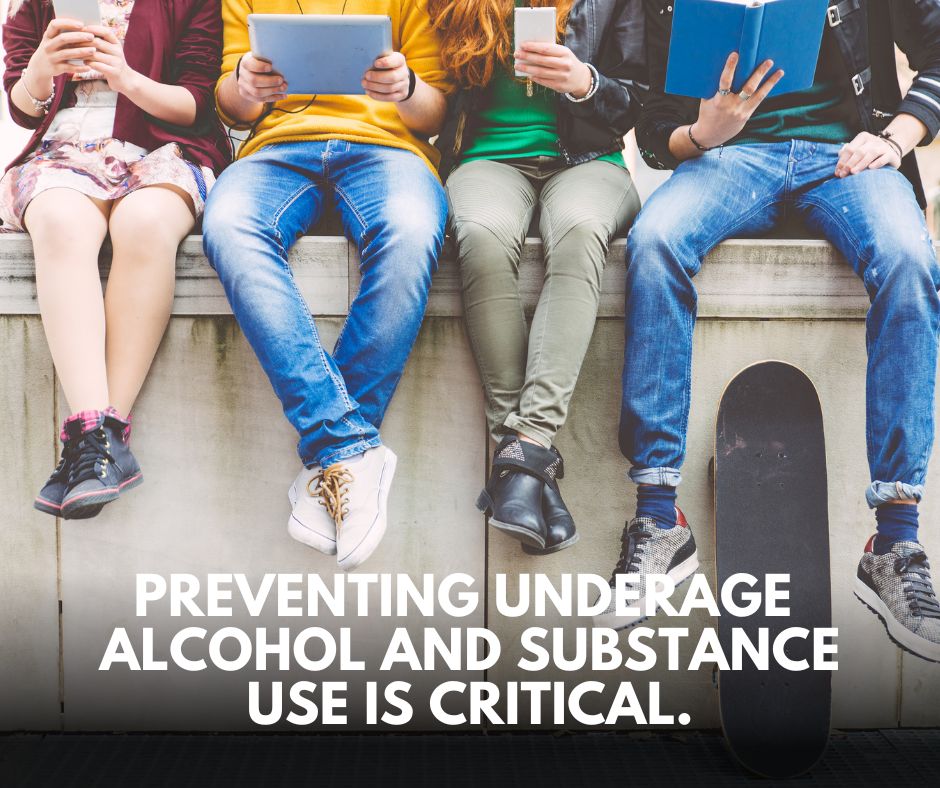 Hot
Topics
Posting about hot topics in the news on social media requires a careful balance of accurate information, thoughtful analysis, and respectful engagement.